Fast. Affordable. Beautiful.
Perfect

for your small business.

A home-grown, hand-made website that comes with a dedicated support guy, forever.
Who are "we"?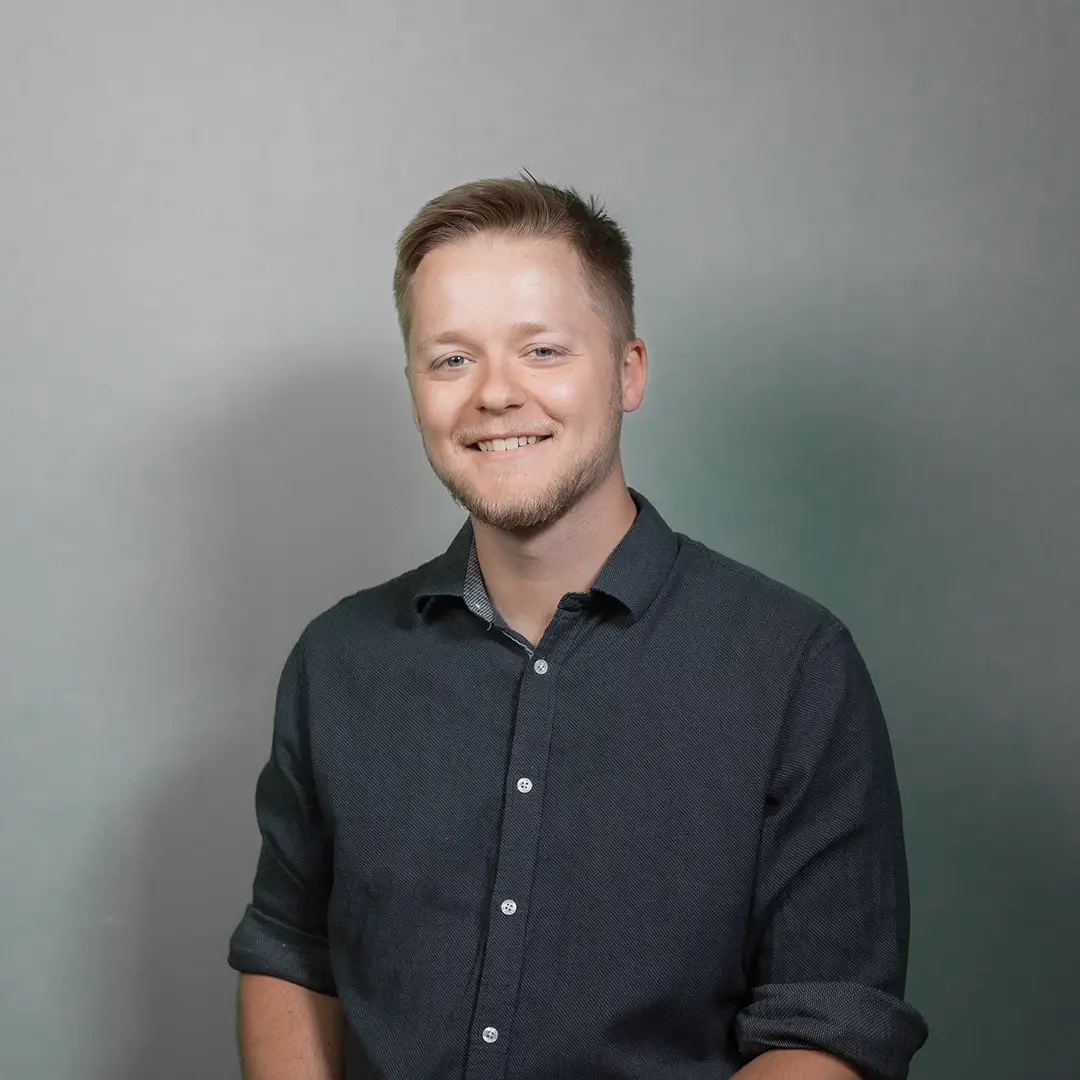 We? I wish... It's just me! My name is Riley, and I'm a professional web designer and software developer from Arizona, USA. I specialize in relieving the pain point of an online presence, whatever that looks like for your business. I love what I do!
What do "we" do?
Fully responsive
Your website will fit on any and all devices, from mobile phones to jumbo-trons!
Blog & E-commerce
Boost your SEO and sell your products, all without the headache. White glove website service.
Dedicated Support
You're not just hiring me to build your website. You're hiring me to edit and maintain it, forever.